Bring your
Ideas to life
Website Design and Development Services
Master Web Technology
Affordable Website Design
and Development Services
Master Web Technology is a result-driven interface design and web development agency in Auckland. We provide affordable, professional, and eye-catching website design, web development and eCommerce solutions. With our unrivalled expertise and technical skills in the industry, we help businesses of every shape and size grow online.
Website Design and Development Services
Our creative vision act as a catalyst in bridging the gap between innovation and perfection. We strongly focus on function and usability and empower your website as a business asset. We go that extra mile to fashion your content in an elegant and presentable manner to enhance the user experience to the next level. With years of experience onboard, we intend to make a strong base of your website supported by a captivating design and marketing strategy to generate immense traffic and income streams to your website. Everything we do here is designed to serve you better.
Let's discuss your project over a cup of coffee.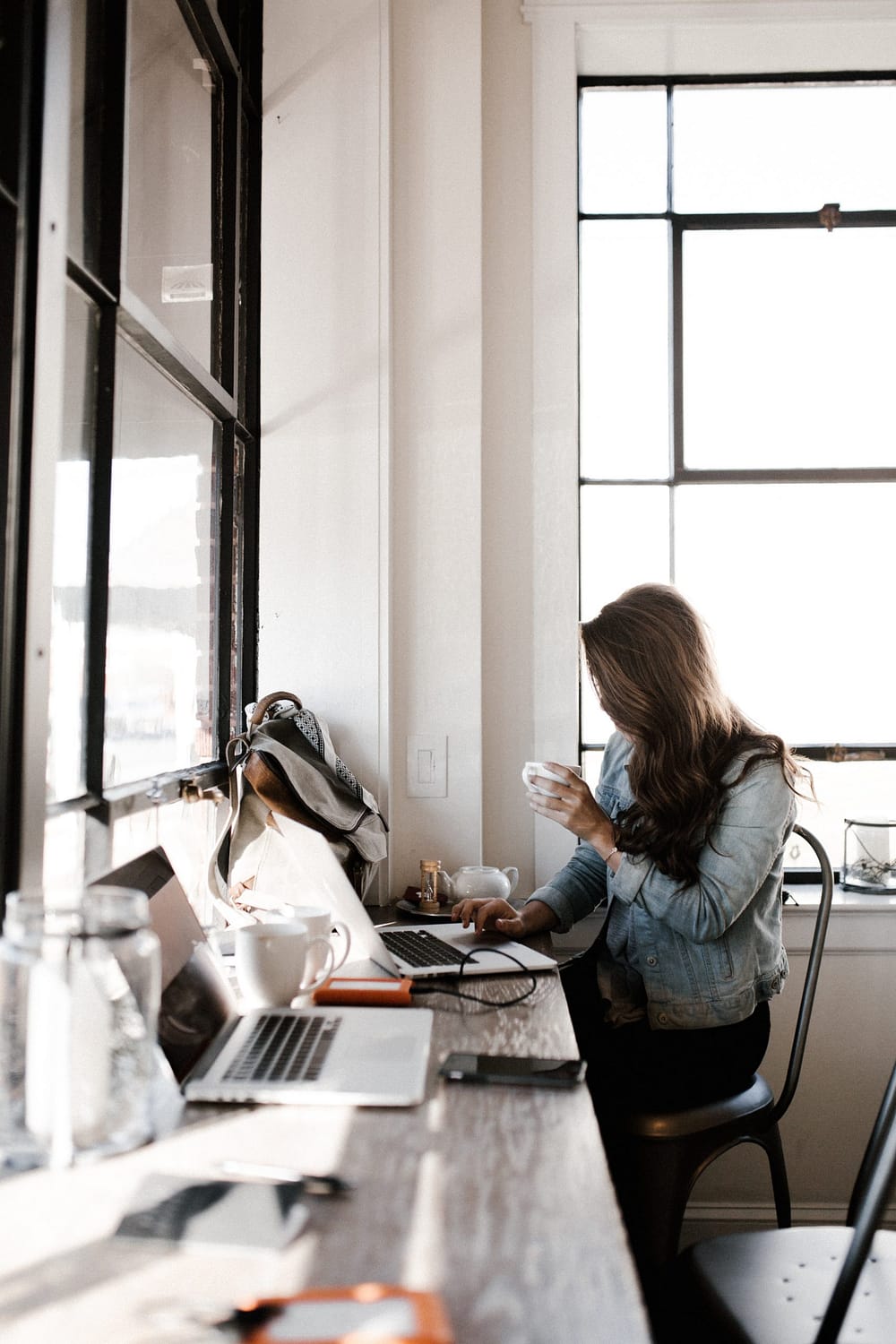 WE DESIGN
Initially, we create a sophisticated and stylish website design for your business needs. When it comes to design, we have the talent to craft artistic designs for your website that will instantly catch your audience attention.
WE DEVELOP
Our work is a perfect balance of elegance and excellence. With a collaboration of our designers and developers, we take a further step to develop your website with an ambition to hit your marketing goals on a global level. We will make your website secure and highly optimized.
Website Design and Development Services
WE LAUNCH
After successful testing, the product is finally delivered to the customer for their personal or professional use. We take an innovative approach to launch your website with a motive to dominate the global market. We want you to compete and establish a long-lasting online presence.
"When I was looking around the internet for reliable website builder I found one in master web tech limited they were so helpful in making me understand what we needed for our company. They explained about everything we needed to help with and what they could achieve for our company building a website. The finished product was fantastic well done would recommend master web tech ltd to anyone wanting websites built".
"It's great when you can find such a great company that can build Websites as you want it with no hassles and stress-free. Would recommend Master Web Tech Limited to anyone that needs Websites and Upgrades to Websites done".