5 Trends that Define Web Design and Development for 2020
This year has been full of good and bad surprises, but that hasn't stopped the wheels from rolling for web design and development. In fact, things have been extra competitive in this arena, thanks to a stronger demand for websites that could cater to a growing number of consumers who prefer to find information and make purchases online.
Here are the five trends that define web design and development for 2020:
1. Dark mode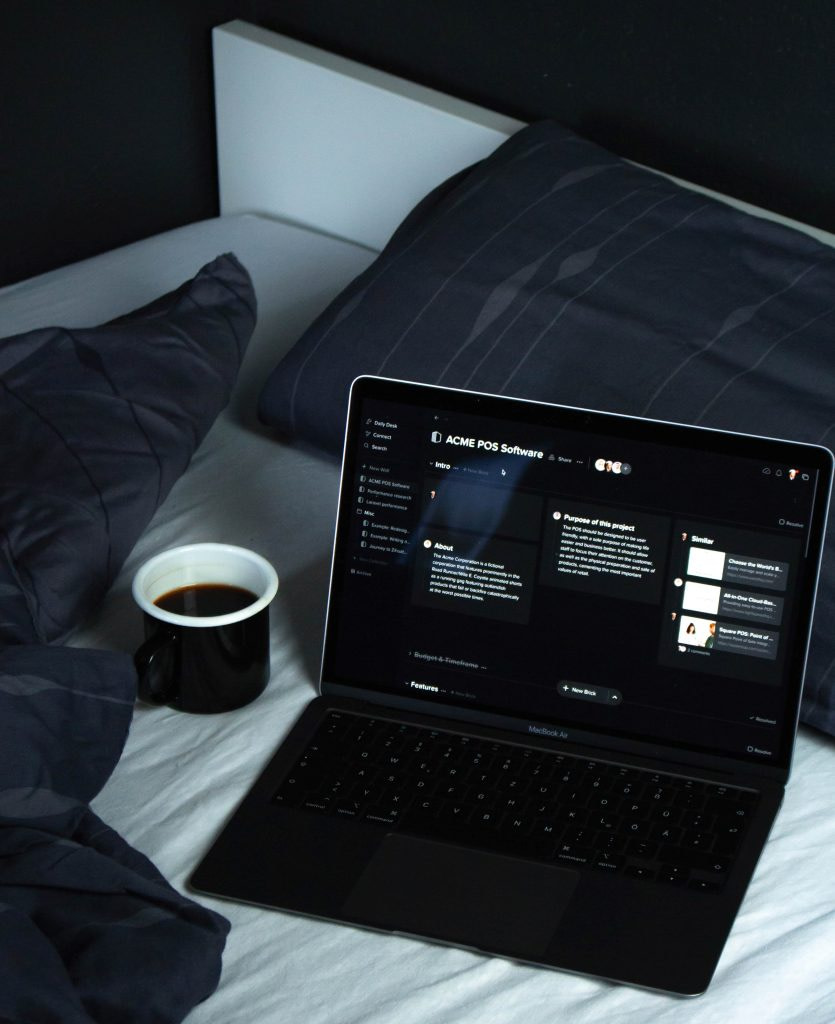 A lot of websites and social media platforms now offer the option to view in dark mode, which has become a trend because it's easy on the eyes and really allow for different colors and design elements to pop out.
Darker themes for websites on WordPress, Woo Commerce and other platforms began as a way to cater to OLED screens because they help save power and extend screen lifespans.
But today, more web designers are using dark mode because it offers a more modern and futuristic look for websites while keeping things as simple as possible.
2. Chatbots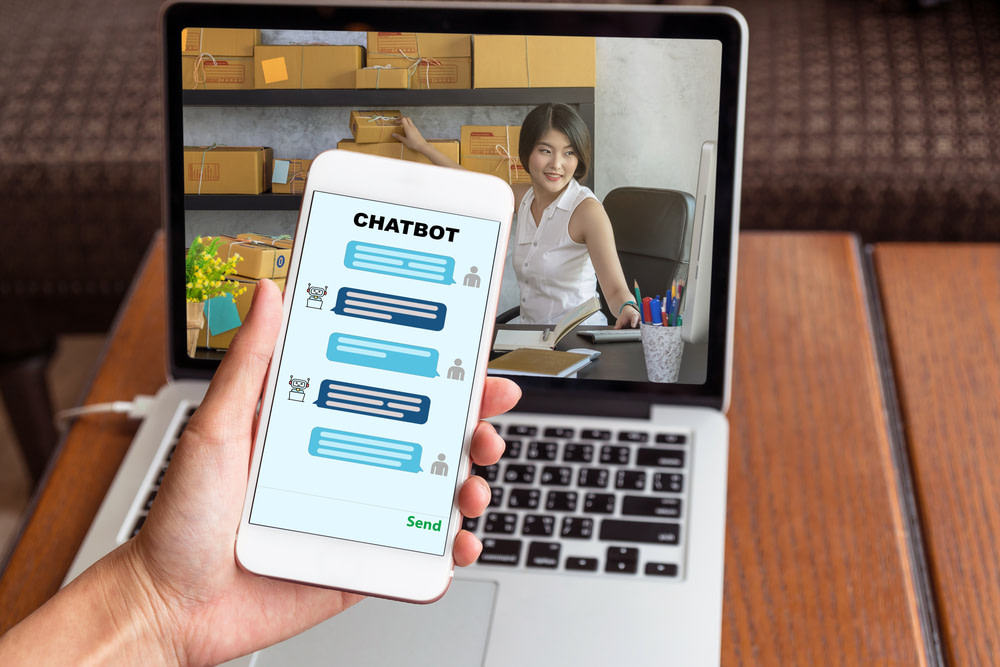 One of the biggest functionality trends for web design and development this year has to be the presence of chatbots and online assistants on websites.
In the effort to bring more accessibility to a brand, a lot of web developers prefer to install chatbots that could address simple inquiries, offer basic information and guide customers throughout a website.
Visitors love this functionality because it makes them feel that someone is always available to cater to their needs even if they're only talking to an online assistant.
3. Hand-drawn design elements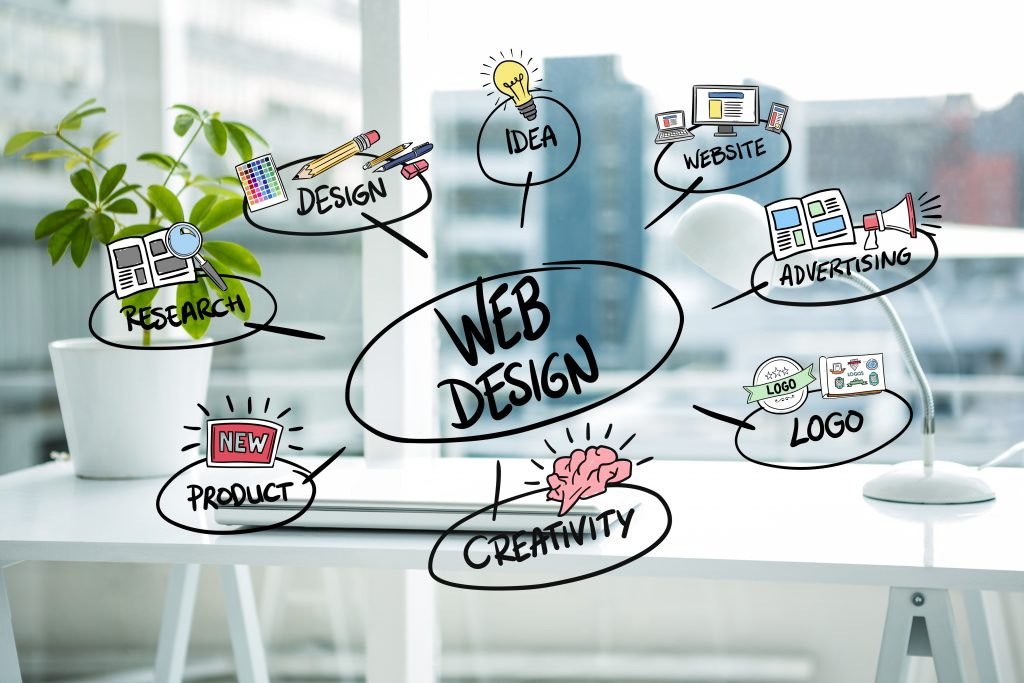 In a world that thrived on perfection for a long time, Internet users are now leaning towards the imperfect elements that make a website more real and appealing.
Designers are now incorporating hand-drawn design elements that add personality to a website and really allow a brand's heart and soul to shine. This trend has been so huge that you'll easily find a lot of websites with hand-made illustrations or icons nowadays.
4. Motion user interface
Animated user interfaces are now such a huge trend in web design and development because it doesn't only bring a brand to life but it also makes it easier to present digital products and offer an amazing user experience for visitors.
Motion user interface is also an exciting development for any web designer Auckland because it allows him to play with different animation techniques and incorporate them in white spaces, colors and fonts.
5. Voice search
Finally, there's voice search, which is considered the biggest web design and development trend for 2020. With a growing number of consumers leaning towards using digital voice assistants like Alexa and Siri, websites should now also be optimized for voice search to cater to a wider market and stay ahead of the game.
This eventful year may be about to end, but these web design and development trends will surely keep on defining the industry over the next few months.