What Makes a Good Website Design?
There are now more than 1.7 billion websites online, which means that the competition is stronger than ever and you really need to get every detail of your website right if you are to maximize its benefits to your business.
While you can easily find a good web designer Auckland to work with in designing your website, you also need to learn about the different elements that make a good website design: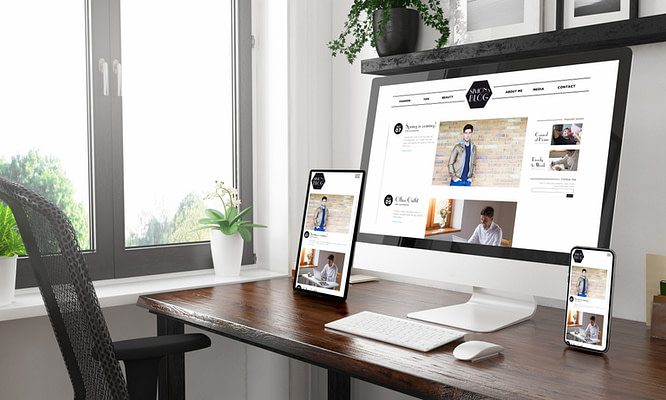 White space
A lot of entrepreneurs make the mistake of filling every inch of their website with images, text and colors. But effective website design actually involves a lot of white space that serve as a buffer for all the other elements in your page.
A minimalist design actually makes content easier to digest and it allows you to keep the attention of your visitors to things that matter for your website.
Limited color palette
If you look at the websites of Amazon and Apple, you will find only one background color and one accent color. Although color can easily make a website look attractive, you should limit your color palette to those that represent your brand.
If you don't want to stick with just one hue, you can play with different shades from the same color palette.
Good typography
It doesn't matter if you're using WordPress or Woo Commerce, it's very important to get your typography right.
Coca-Cola is the perfect example of this because if you look at the brand's logo, you'll instantly know that it's Coca-Cola because of the font style and color that was used.
Work with your web designer Auckland in choosing text that relates most to your brand. You also need to consider