Why Should You Hire Professional Web Developers?
From the outside, building a website seems like an easy task. You just need to put together some text, images and a few other details to create a home for your business online.
But if you look closely, web development involves a lot of backend work that requires expertise to be done right. So if you're still on the fence about hiring a web developer for your website, here are reasons you should go for it: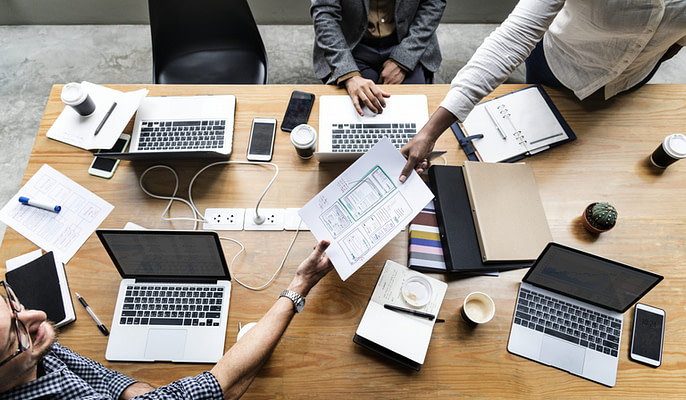 You need a web developer to create a professional website.
Sure, you can get free website design templates out there. But if you really want to build a strong and professional website, you need a web developer to design headers, plugins, codes and other features that are specific to your needs.
Remember that good web design is all about offering the best user experience, so you need to hire an expert who can create a website that's both attractive and dynamic.
You need a web developer to cut the time it takes to build your website.
You need a web developer to make your website responsive.
With millions of Internet users searching the web using different devices, it's now a must for websites to be responsive. The right web designer Auckland can help you design your website to be mobile-friendly so you remain accessible no matter what device your audience uses. This will avoid a high bounce rate, which could affect your sales and search engine rankings.
You need a web developer to optimize your website.
You need a web developer to gain an edge over the competition
In such a competitive world, you can't take any chances when it comes to building a website that will represent your brand and give you the results that you need.
A professional web developer can help you get a competitive advantage over other websites, whether you're using Shopify, Woo Commerce or WordPress and no matter how small or large your budget is. As long as you find the right person to work with, you'll surely enjoy the most benefits from your website.